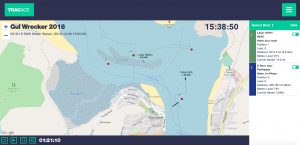 For a limited time only, purchase a GL300 GPS Tracker and get a free TracAce™ Plus licence for 12months.
TracAce™ Plus is our top level subscription package for individual users of TracAce™ that features live tracking, replay storage and the ability to connect and track with other users and friends.
Log into your personalised TracAce dashboard, to manage your account, set up or import tracks and view replays and statistics.
You can also quickly locate your tracker, check battery status, and send a live tracking link to a friend.
A fully compatible GL300 GPS tracker is included within this package.  Your tracker will be posted to you on completion of sign up.
GL300 Tracker Specs: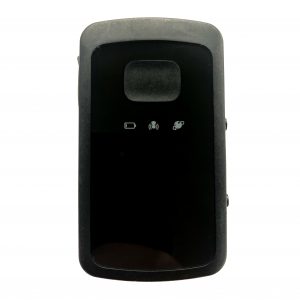 Tracker type: GL300
Weight: 60g
Size: 40x24x69mm
Quad band frequency
Water Resistant (IPX5)
Position accuracy from 2.5m
Configurable SOS/Geo Fence alert button
Battery: 1300mAh
Long Standby Time (up to 280hrs without reporting)
Internal 3-axis accelerometer allows for power saving and motion detection
Minimal frequency reporting: 5s
Fully configurable devices
PLUS you will get a FREE pay-as-you-go quad band sim card with your tracker (worth £4.99) that works off . multiple networks for maximal coverage.  Data costs 5p per MB (
more information about sim card*
)