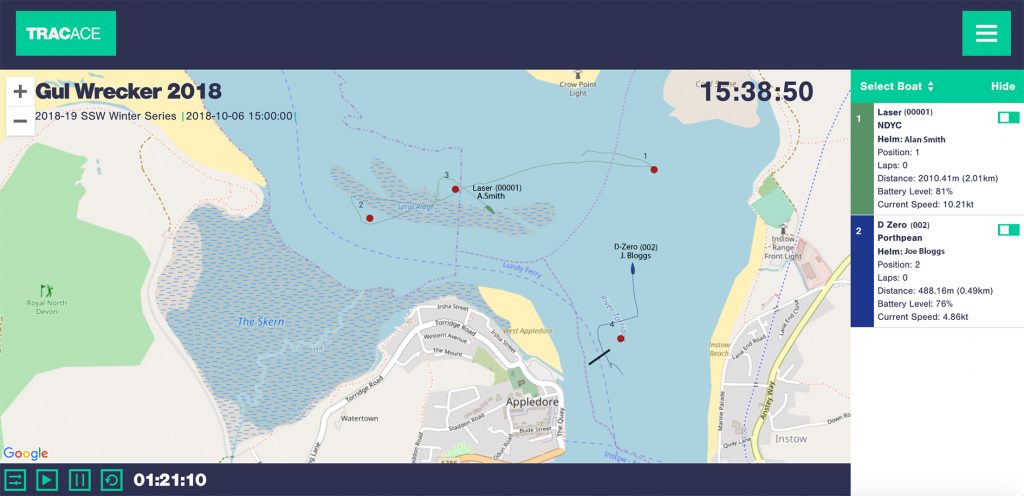 FOR QUICK AND EASY INDIVIDUAL TRACKER HIRE OVER A WEEKEND, WEEK OR MONTH, VISIT OUR SHOP…
Live GPS tracking is a fantastic addition to all sorts of events, races and outdoor pursuits such as running, sailing, cycling, walking, SUP, orienteering, endurance challenges, charity events and so much more!
Whether you're organising a five-week trek across Europe or a 30minute sprint race on the River Exe, TracAce can provide a complete, customised solution to meet your needs.
GPS tracking can dramatically improve event organisation, safety and enjoyment.  It encourages spectators from all over the world or right across the street to watch and engage in the action, and of course participants themselves can look back at replays and analyse their performance over a pint in the clubhouse.
Our Trackers are:
Small (40x24x69mm)
Lightweight (60g)
Water resistant (waterproof bags also available)
Accurate (up to 2.5m)
Fast (report intervals from as little as 5s!)
Safer – SOS button sends a text message with google map location to a pre-assigned mobile number)
We set up all your trackers for you, so when they arrive, you are ready to turn them on and go!
If you are interested in hiring a small number of trackers (fewer than 5), take a look at the individual hire products in our shop.
For multiple tracker hire, fill out the enquiry form below…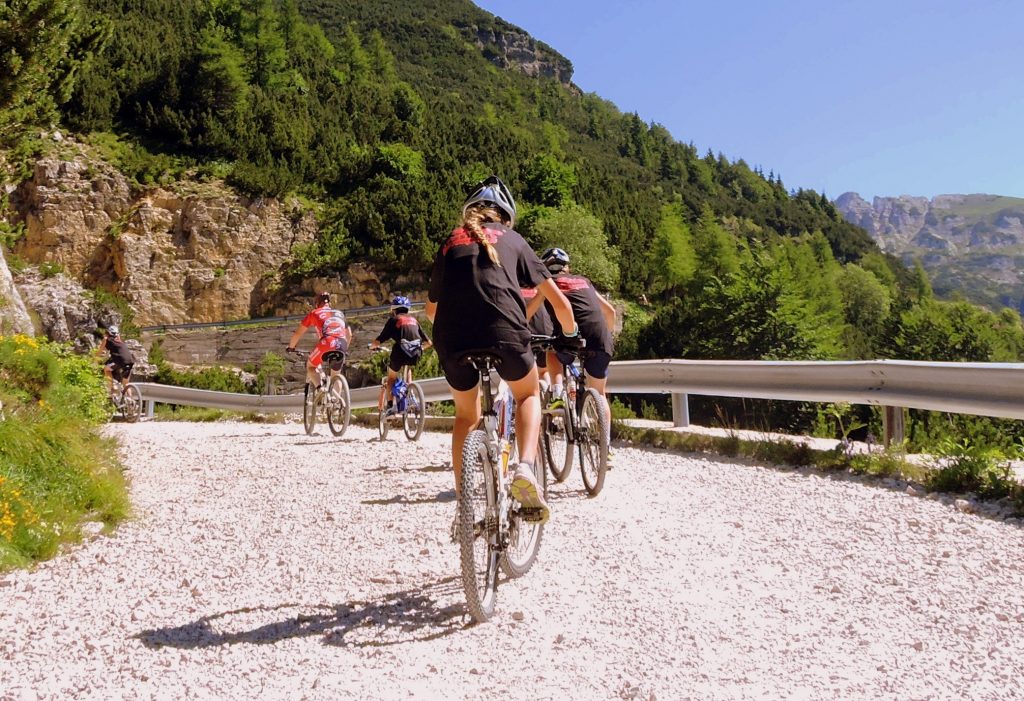 TracAce has many fantastic features that make it ideal for your event:
Real-time tracking and race replay with several interactive features and settings
Set up multiple races within an event and manage each race via our dedicated Race Officer mobile phone app
Create custom courses with detailed mapping, start and finish lines and as many buoys/marks/waypoints as you need
Assign competitors to fleets, groups or categories and use our on-screen filters to select who you watch
Set up standard races, handicapped races or pursuit style races (with automatic calculation of start times)
Add your sponsor's logos to your event pages to increase their exposure
Leaderboards, statistics and course breakdown information available
'Live Tally System' – GPS trackers allow you to safely check competitors into and out of a race, and should anyone forget to 'tally off' afterwards, you can just hop onto TracAce and find out where they are!
We offer special deals from just £7.50 per tracker
for event hire (minimum 5 trackers).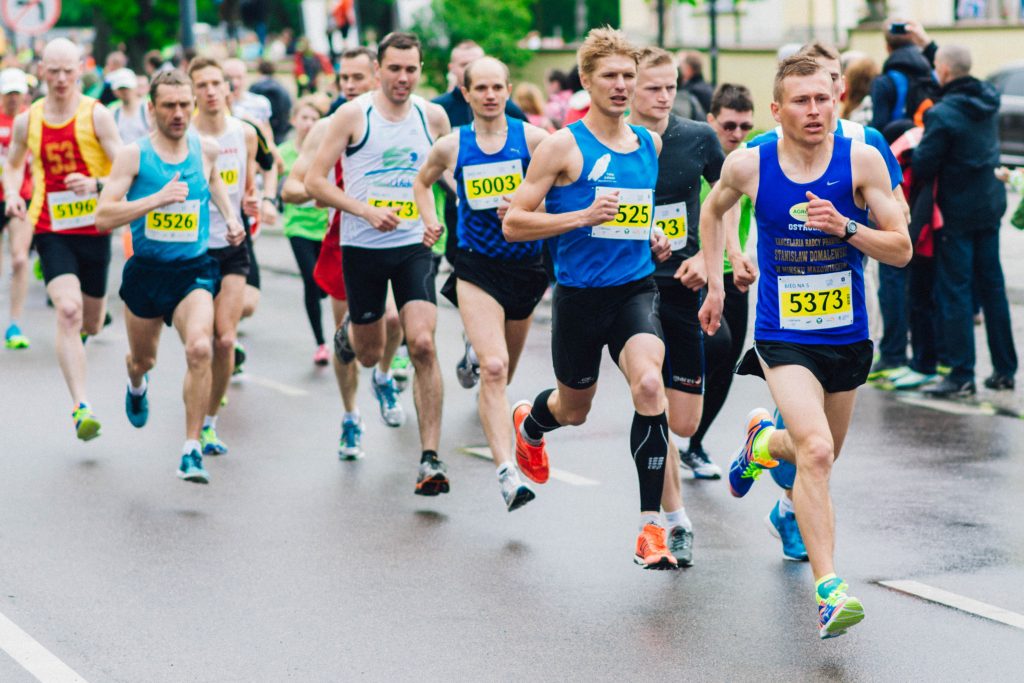 What you get:
Full administrator access to TracAce throughout your event
Access to TracAce Race Officer mobile phone app
Trackers, SIM cards and data are all included
Waterproof tracker bags or zip pocket belts (depending on availability)
Increased exposure of your event and sponsors across social media and via website links
Full and customised tracker set up and technical support during your event
You can add further options such as a purpose built multi-device charging unit for events that last several days (contact us for more information about charging your trackers).
Complete this enquiry form for a personalised quote from our team: